About Us
'Learning, Respect, Ambition'
Our learning vision is:
At Croesyceiliog School, we strive to provide enriching and engaging learning opportunities, in and out of the classroom, to develop the skills, knowledge and attributes needed to lead successful lives. We learn together to become kind citizens that respect others and make positive choices. Our ambition is to ignite a passion for lifelong learning.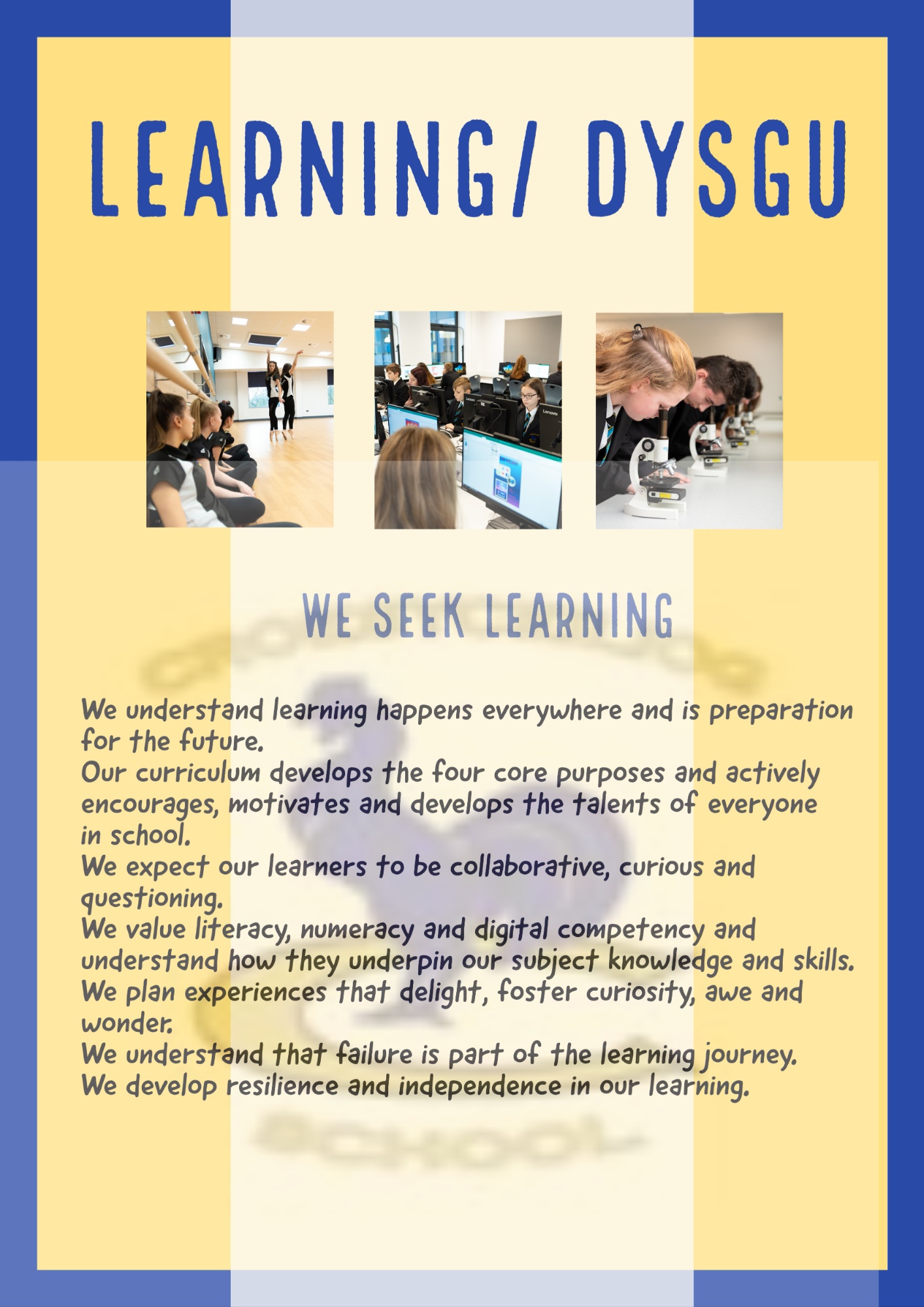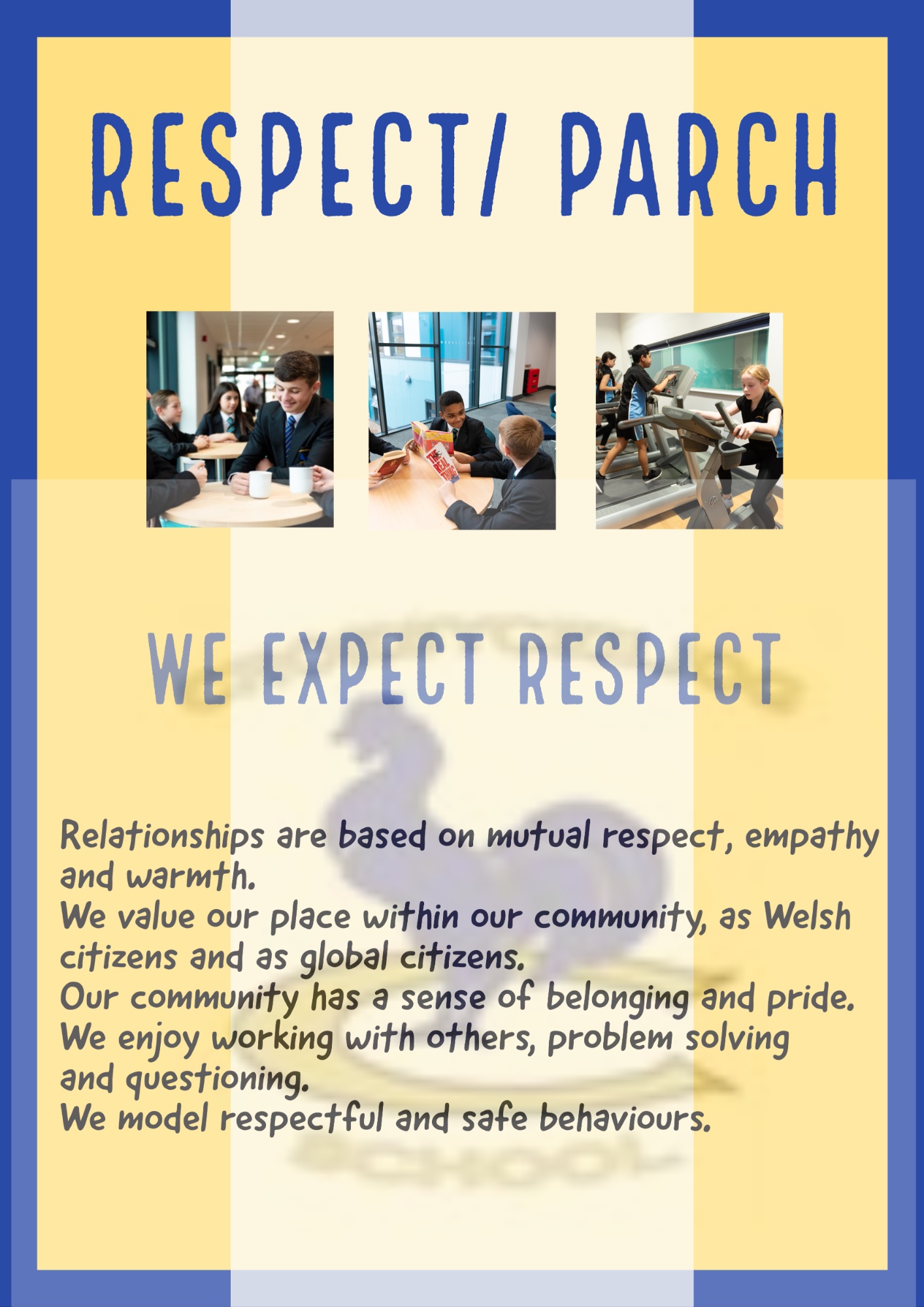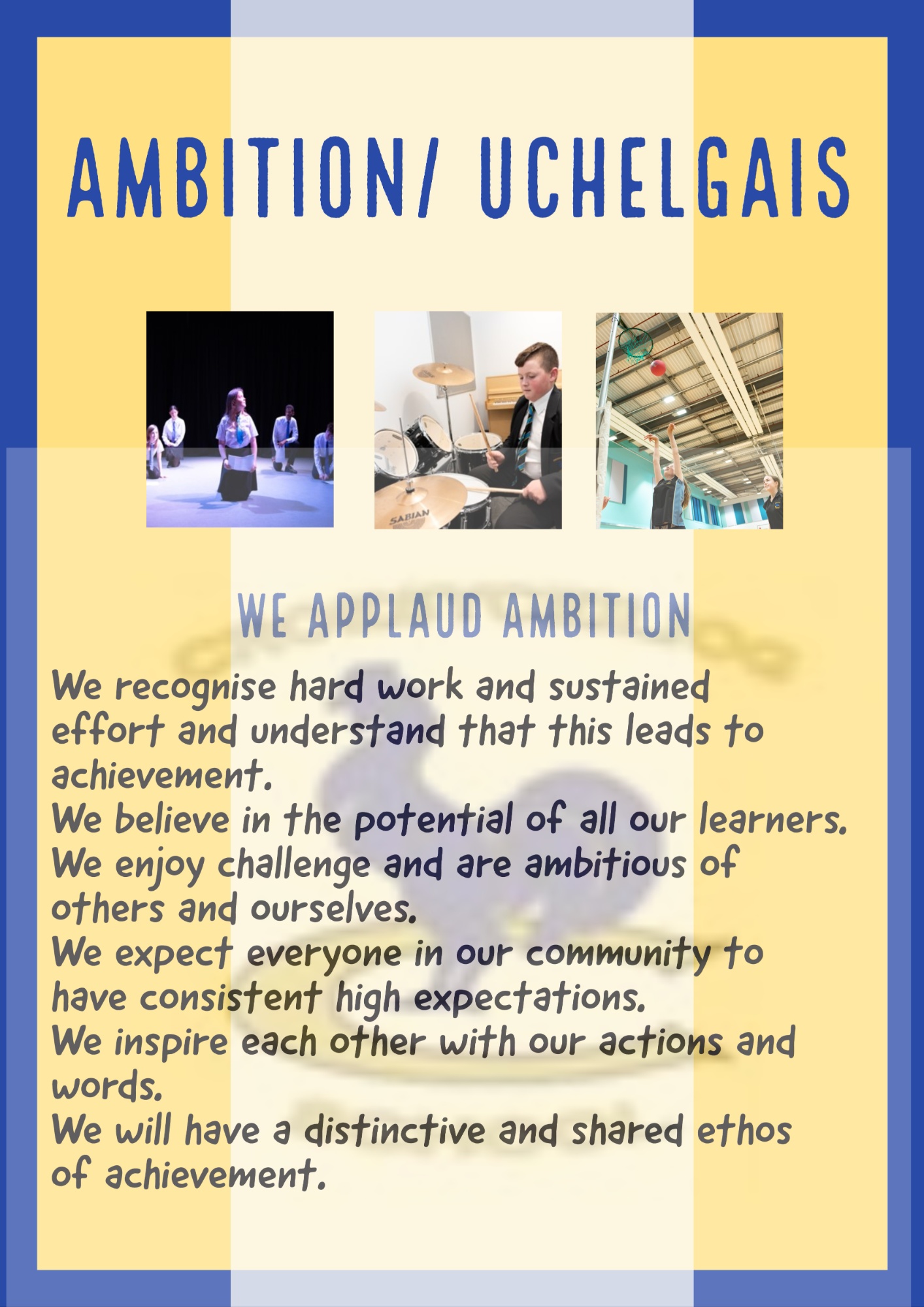 Welcome to Croesyceiliog School
Our school vision and Learning Manifesto underpin all we do at Croesyceiliog School.
Learning is our core purpose, and it happens everywhere at Croesyceiliog School. Within lessons, learning experiences are designed to be varied and based in authenticity. We expect our students to be challenged and develop the skills of resilience and independence, so they are successful. Our teachers provide a range of feedback, be it verbal or written, ensuring our students understand how to improve their work, so they can make progress and enjoy their learning.
Out of the classroom, Croesyceiliog School has a strong tradition in curriculum enrichment. There is a wide choice from traditional activities such as Duke of Edinburgh Scheme, sports, drama and music along with newer clubs such as knitting and film club! There is something for everyone. In addition, our library remains open for an hour after school Monday through to Thursday offering a supported study club. Students can choose just to read a book, access IT, complete their homework or undertake research.
We expect our students to learn to become leaders and provide opportunities through our school Senedd, Wellbeing Ambassadors and Student Leadership Team to refine these skills.
Developing respectful young people is our second core purpose. We expect all students to be kind to each other and celebrate the diversity within our school community. We challenge when behaviour and or language is not respectful so that all our students can feel safe and secure in our community. We develop respectful behaviours through teaching the importance of strong relationships based on mutual respect.
Our final core purpose is to challenge our whole community to be ambitious for themselves and others. Our school has a culture of high expectations with the aim our students leave Croesyceiliog not only with set of successful examination results but, more importantly, they leave as young adults with a sense of purpose, as great citizens and young people that are kind.
Croesyceiliog School's Ready to Learn
Ready to Learn
1.

Arrive on time to all lessons
2.

Be equipped, organised and ready to learn
3.

Follow classroom routines and expectations first time
4.

Complete the 'Do Now' activity independently
5.

Sit where your teacher has asked you to
6.

Follow the 'Rules for Talk'
7.

Be resilient - have a 'can do' and 'will do' attitude
8.

Show good manners - say please, thank you and sorry
9.

Care for the property of others and our school buildings
10.

Students expected to use the toilet during breaks (to avoid loss of learning time - no toilet use for the first and last 20 minutes of lesson
School Opening Ceremony March 2020 with Kirsty Williams, Cabinet Secretary for Education