National Tests (NNRT)
National Numeracy and Reading Tests
All Year 7-9 students take the annual National Reading Test (NRT) and the National Numeracy Test (NNT) in school
If your child wishes to practise at home they will be able to access revision from the Hwb website using their Hwb login.
To find these tests go to:
Once you have logged in, scroll down to find 'Personalised Assessments'.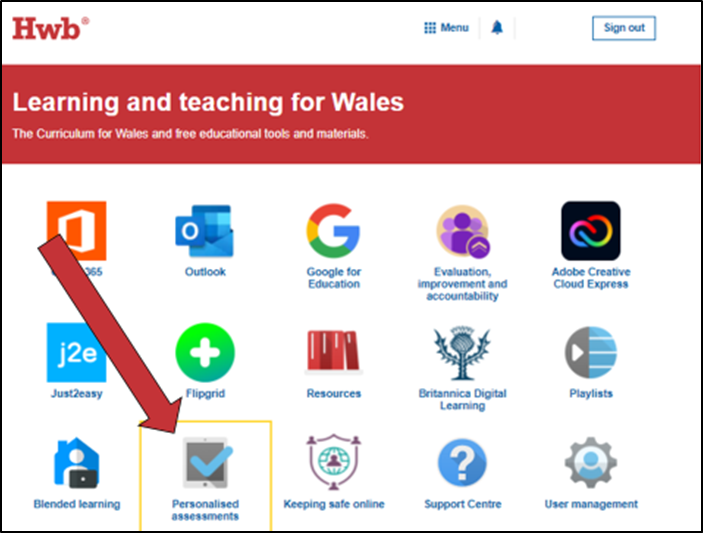 Click on 'Familiarisation assessment' and you may complete two numeracy and one reading assessment. These are the practice assessments that will help you familiarise yourself with what you will do in lessons.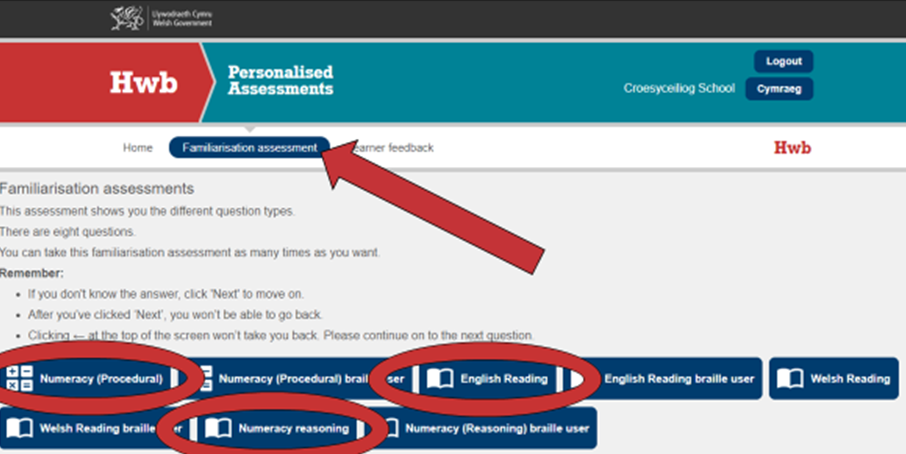 Watch these videos for more information: