Parents / Rhieni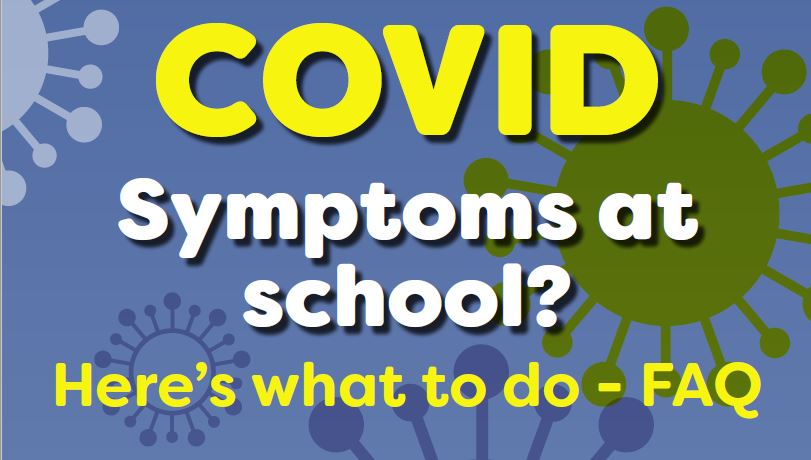 Please open the Covid FAQ document on this page
Dear Parents,
The NHS has asked for this message to be sent out to you.
Undiagnosed Type 1 diabetes in children requires urgent medical attention
If your child has ANY of the main symptoms of Type 1 diabetes please make an urgent GP appointment or contact the Out of Hours service. The main symptoms are known as the 4 Ts – Thirst, Toilet, Tiredness, Thinner. If you notice your child is thirsty or using the toilet more frequently, is always feeling tired, or has lost weight recently, seek immediate medical advice.
NHS services are very well equipped to look after children safely if they are unwell. Please do not delay seeking medical advice because of Covid-19.
There is more information available here:
https://www.diabetes.org.uk/in_your_area/wales/campaigning/know-type-1---wales
COVID-19 Guidance to parents and carers to support families to stay safe, healthy and learning from Welsh Government
https://gov.wales/covid-19-guidance-parents-and-carers-support-families-stay-safe-healthy-and-learning
Year Groups
Each pupil is in a form class. These classes are the key community for every individual class and form tutors work hard with their class to develop a sense of belonging and a team spirit.
Each year group has a dedicated Wellbeing Lead. This person is a non-teaching member of staff who is solely focussed upon the welfare of each child in the year group. The Wellbeing Lead is the key person in communicating with home and running events such as the parents' evening. This person is the key member of staff for all matters pastoral or academic. The Wellbeing Lead ensures that there are high standards of uniform, attendance and achievement in their year group. They set the tone for the year group through assemblies and celebrate successes through the rewards system.
Croesyceiliog School also utilises outside agencies, such as the school counselling service, to provide support for our pupils. We have links with many services such as CareersWales, Torfaen Social Services and Police Schools Liaison. Any pupil or parent/carer can request support from these agencies via the pastoral staff at the school.