Parents and carers / Rhieni
Online Learning
Lesson resources are found on Google Classroom. Students must check each Google Classroom for work set by opening the classroom and checking the stream. Teachers may assign online tasks or work to be completed in books.
Live lessons are held on Microsoft Teams.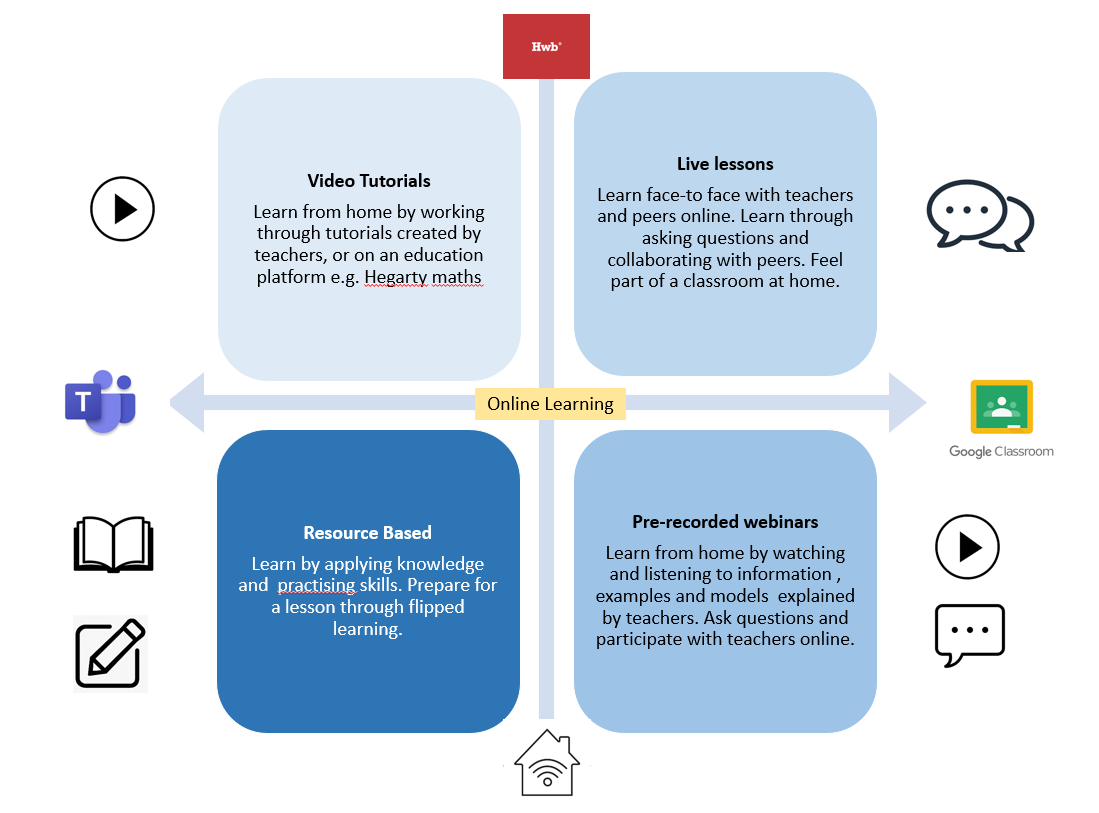 Please check the letters page for all our communications with parents.
Financial Support for families
The Welsh Government has introduced a grant to assist families on low incomes with the purchase of:
School uniform including coats and shoes;
School sports kit including footwear;
Uniform for enrichment activities, including but not limited to, scouts; guides; cadets; martial arts; sports; performing arts or dance;
Equipment e.g. school bags and stationery;
Specialist equipment where new curriculum activities begin such as design and technology; and
Equipment for out of school hour trips such as outdoor learning e.g. waterproofs;
Laptops, IT equipment to support school work
The funding is available to pupils who attend maintained schools and are eligible for free school meals
https://www.torfaen.gov.uk/en/EducationLearning/SchoolsColleges/FinancialSupport/School-clothinggrantsandvouchers/School-Clothing-Grants.aspx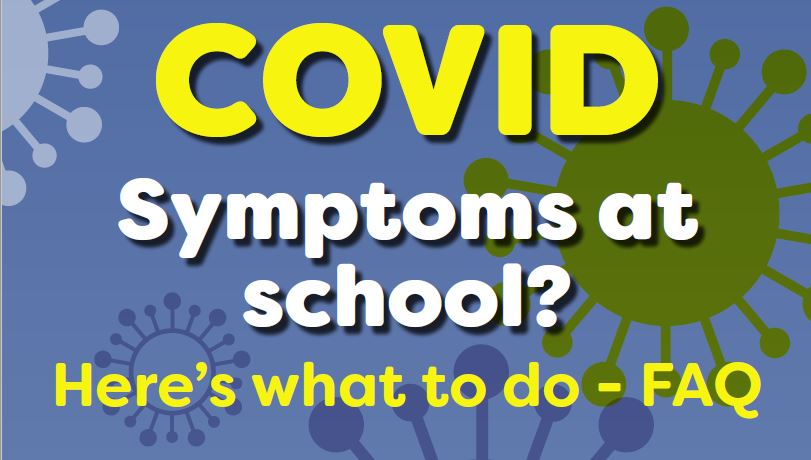 COVID-19 Guidance to parents and carers to support families to stay safe, healthy and learning from Welsh Government
https://gov.wales/covid-19-guidance-parents-and-carers-support-families-stay-safe-healthy-and-learning