Students / Myfyrwyr
Monday 13th July 2020
We are delighted to welcome back our students again this week.
From now, the approach will change to Blended Learning. This means we are offering a combination of face-to-face sessions in school as well as lessons set for independent learning at home.
All lessons, including the school based sessions, will be uploaded to the Google Classroom for each subject. The codes for each class cab be found by clicking on the Google Classroom Codes link.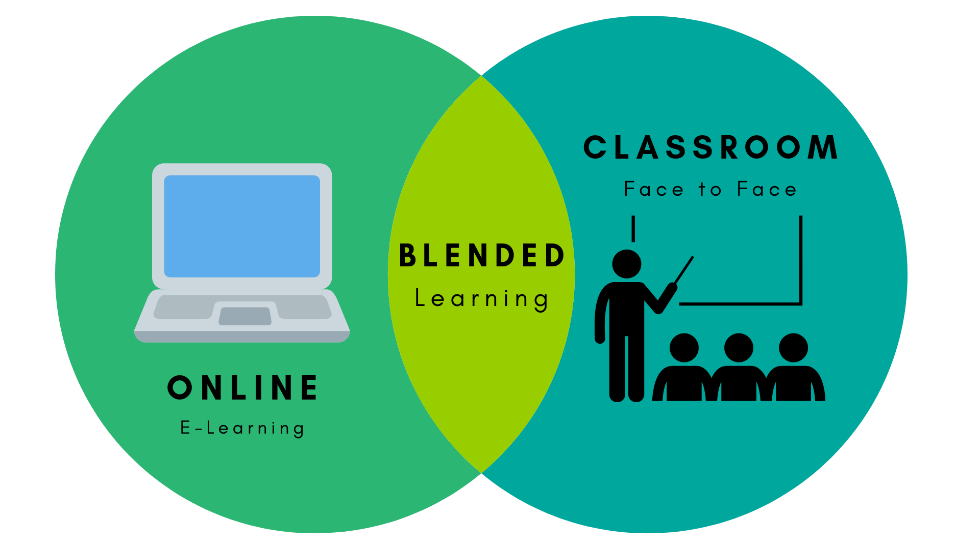 Wellbeing Week
Friday 26th June - Curiosity
"Replace fear of the unknown with curiosity"

Thursday 25th June - Staying Connected
"Surround yourself with people who make your heart smile!"
Wednesday 24th June - Joy
"Life is so much better when you're laughing."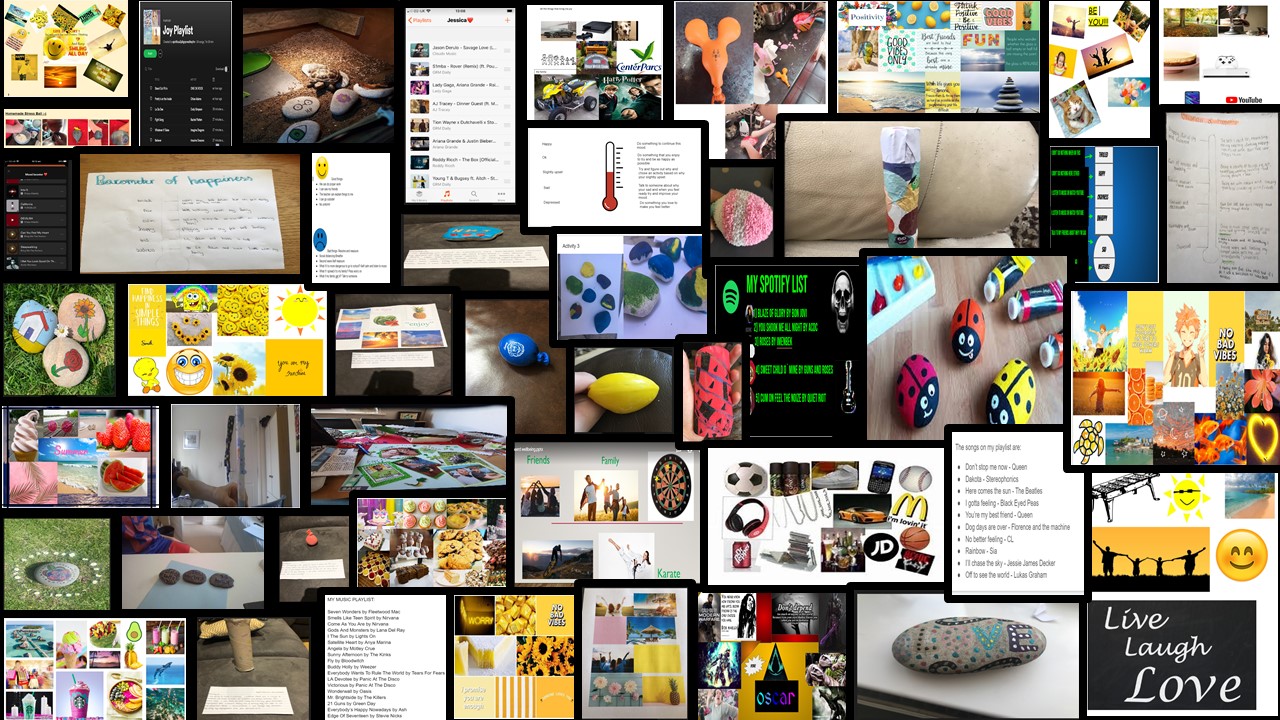 Tuesday 23rd June- Gratitude
"Saying thank you is one the simplest yet most powerful things we can do!"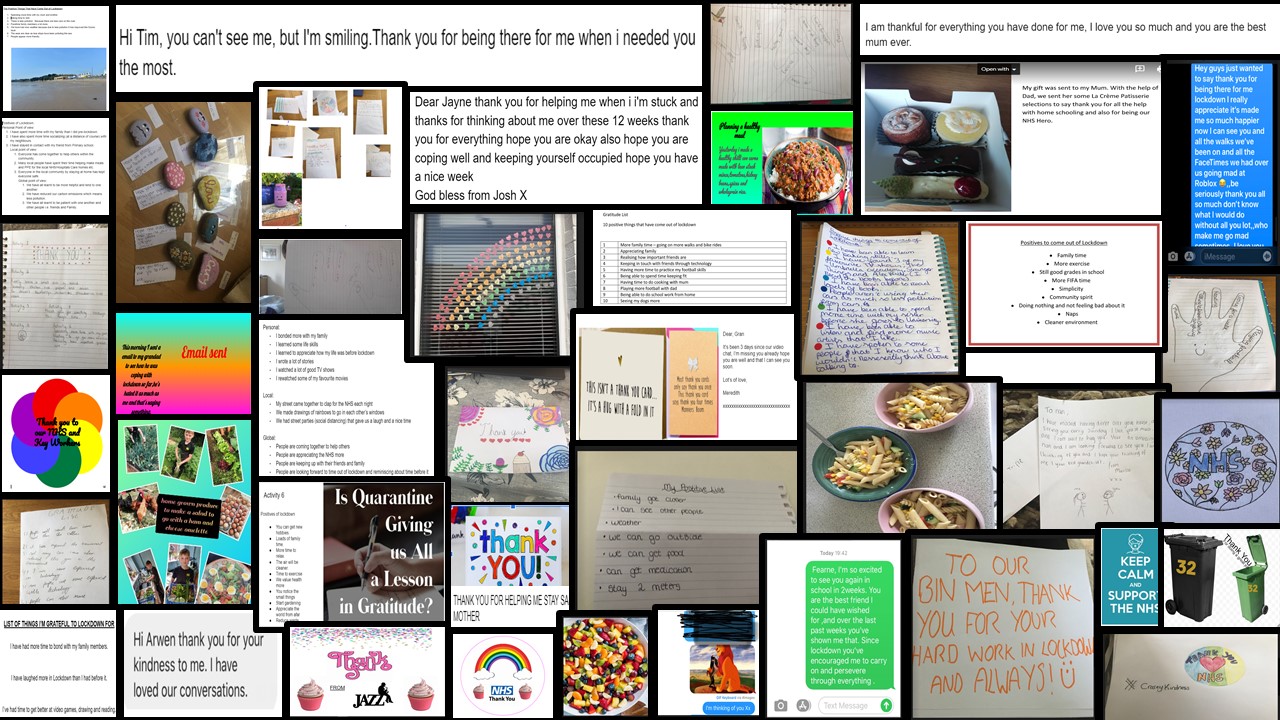 Monday 22nd June- Strength and Resilience
"Tough times don't last. Tough people do."
All classes are now using Google Classroom- use the link on the right for your class codes.
There is a timetable attached at the bottom of this page if you need some guidance on how to structure your day.
IT support
If you need help e.g. you have forgotten your password, please contact Mr Edwards or Mr Howells by email
c.edwards@croesy.schoolsedu.org.uk
howellsj@croesy.schoolsedu.org.uk