Students / Myfyrwyr
GCSE Results 2021
Provisional GCSE Results will be emailed to students' Hwb email addresses at 11am on the 18th June.
Please direct any queries to our exams team on 01633 645900
Appeals process for Summer Assessments 2021
Blended Learning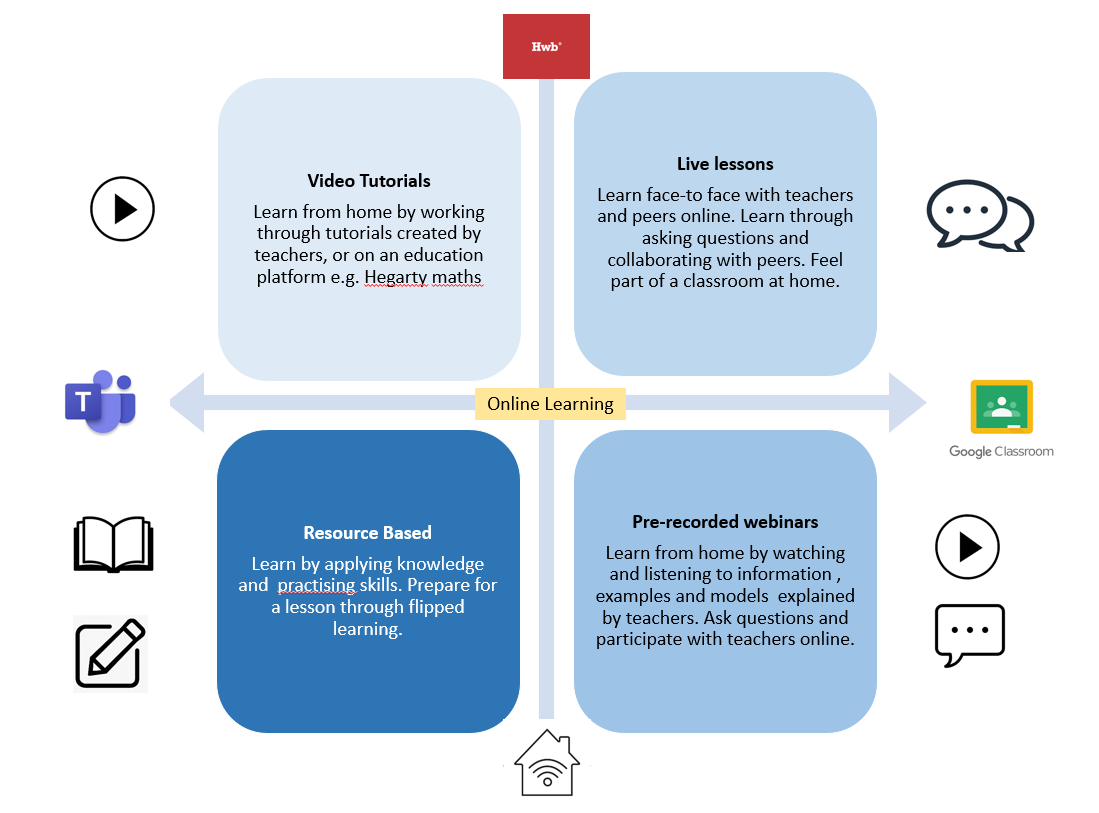 All students will now access Google Classroom through Hwb.
There are a few exceptions in Year 11, e.g. BTEC courses.
All students have been issued with Hwb usernames and passwords.
Students must use their Hwb login details for Google Classroom.
All subjects have Google Classrooms for the students - if the student logs in via Hwb, they do not need any Google Classroom codes as they have been added to the class automatically.
These classrooms will host lessons resources for face-to-face lessons in school, and for distance learning at home.
Live online lessons
For students to access live lessons using Microsoft Teams, an ICT agreement should be signed by both the student and parent/ carer. Nearly all students have returned a paper copy to school, but an online form can be found here: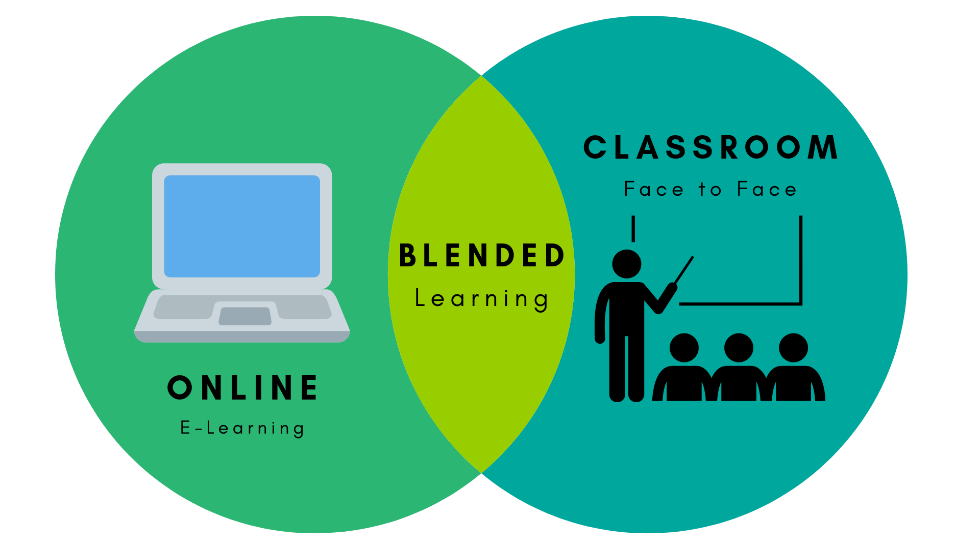 IT support
If you need help e.g. you have forgotten your password, please contact Mr Howells by email
cro.jhowells@schoolsedu.org.uk