Wellbeing
Torfaen Young People's Counselling Service
The Counselling Service can be found on Facebook:
https://www.facebook.com/Torfaen-Young-Peoples-Counselling-Service-109172984050900/
Also on Instagram: ccyp_counselling.
If you would like to speak to a counsellor, send them a message.
A counsellor will contact you to arrange a time to call you. Parents, and family members can get in touch if you prefer.
Parents can contact us for advice and guidance.
Another way of contacting is via the Confidential Telephone Message Service:
01633 453035
Leave a message with your name and number and a counsellor will get in touch.
Direct Contacts:
Ceri Jones, Service Manager 0780 1550582 ceri.jones@ccyp.org.uk
Oliver Wilford, Primary Coordinator 07590 00558 oliver.wilford@ccyp.org.uk
Childline Coronavirus
Kidscape
Help with bullying https://www.kidscape.org.uk/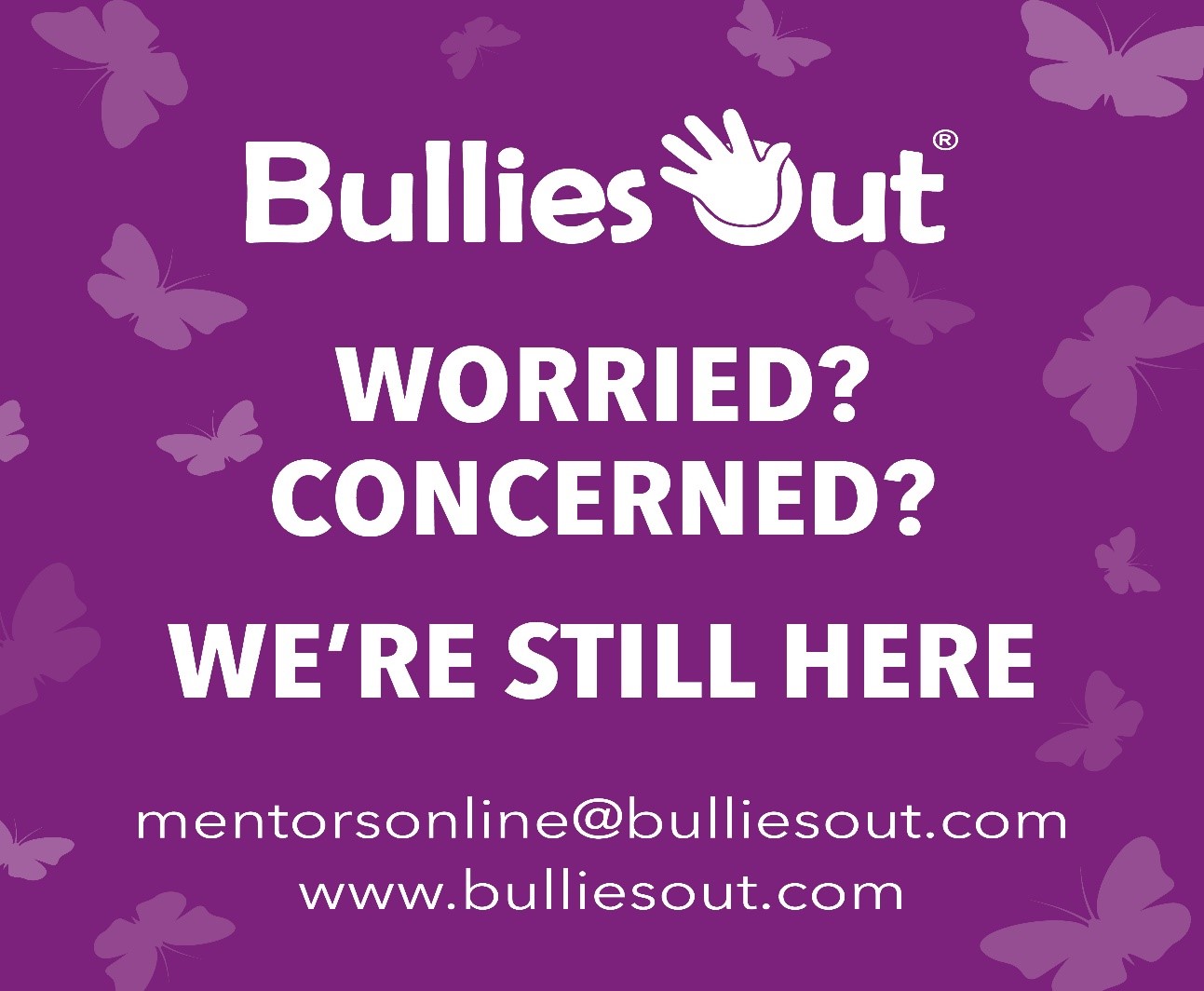 Carers Trust
Support for young carers https://www.ctsew.org.uk/
Carers Trust Free training:
Free Supporting Carers in Our Communities training now available on YouTube channel: Supporting Carers Webinar with Audio
The training is open to the public and free to watch at any time.
Welsh Womens Aid
Welsh Womens' Aid have developed a series of posters on the topic of healthy relationships. They are targeted at teenagers, signposting them to age-appropriate support and providing information and advice in relation to the following:
1. Key Ingredients of a Healthy Relationship - Safety, Trust and Respect
2. Online Relationships - Consent and Keeping Safe
3. Living with Domestic Abuse or in an unhealthy relationship
4. Coping with past abuse in a period of self-isolation
5. Checking Up or Checking In - care or control - information for teenagers who may be perpetrating abuse
All the posters are via link: https://www.welshwomensaid.org.uk/wp-content/uploads/2020/04/Poster-1-Healthy-Relationships-1.pdf
Drug and Alcohol Support