Wellbeing Support
This page includes information on how to support wellbeing, including links and contact details for external organisations. Please scroll down the page for all the details.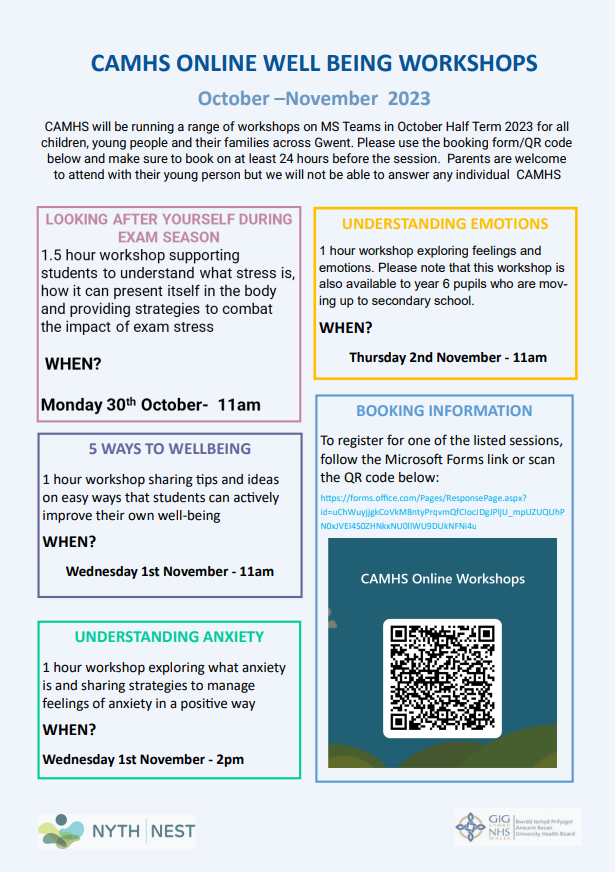 Wellbeing Support
Information, advice and advocacy helpline for children and young people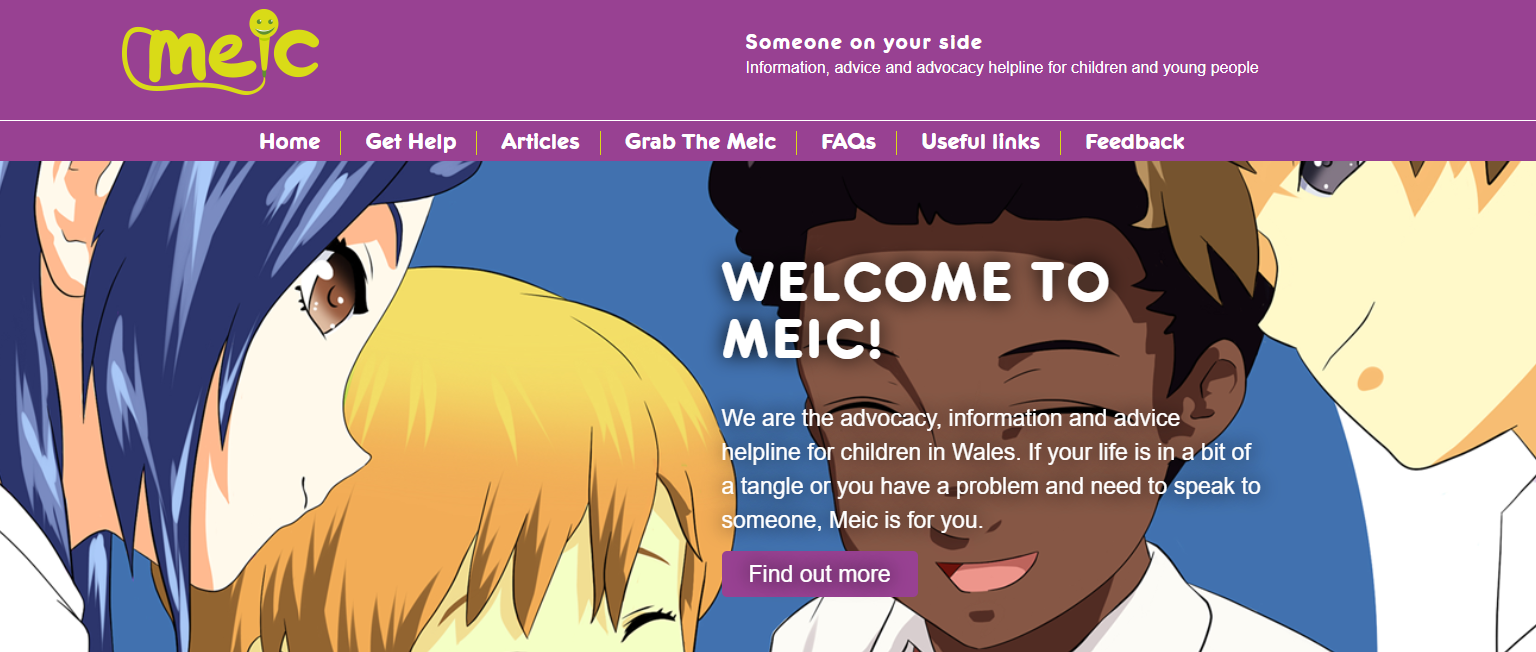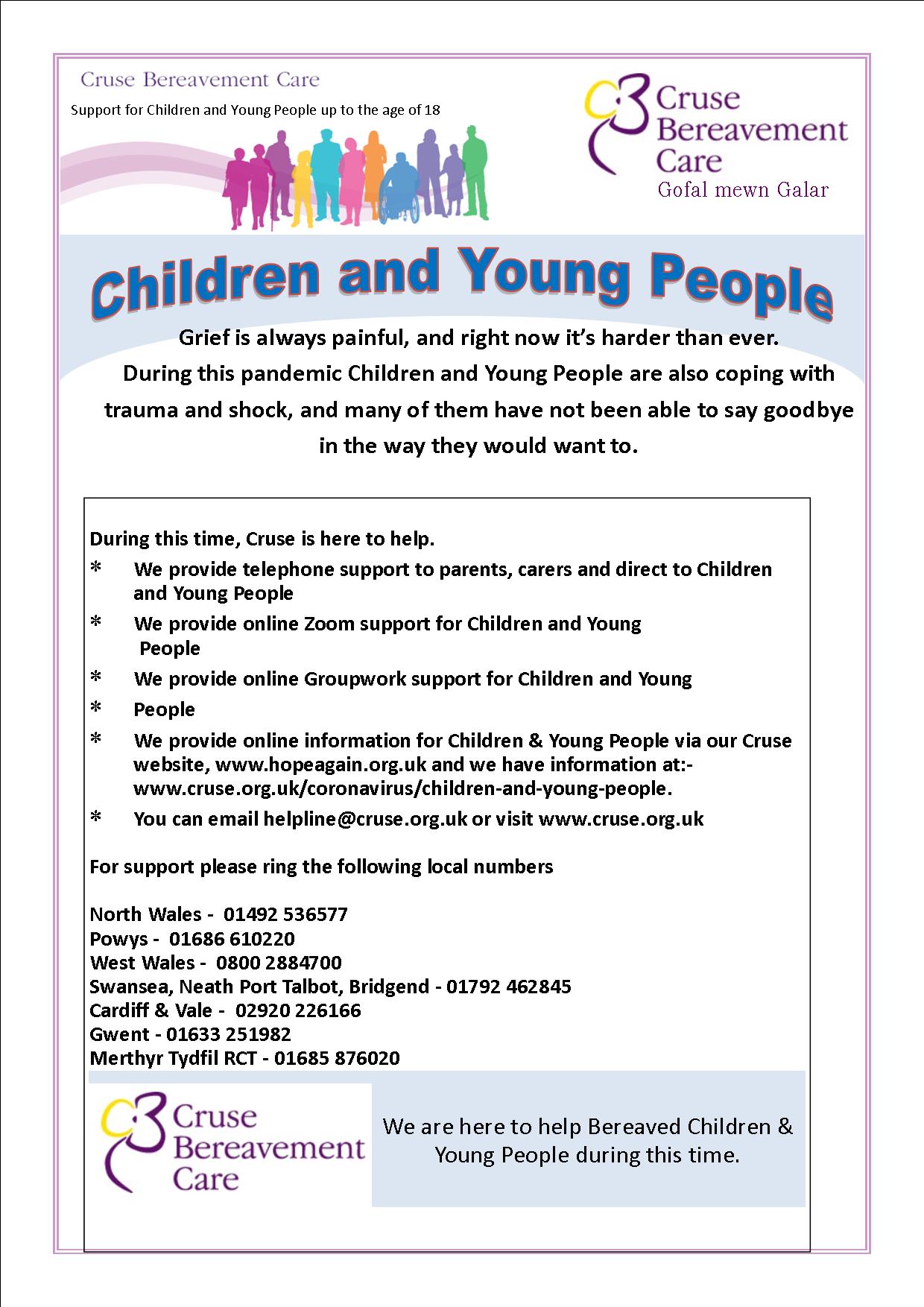 Raising Awareness of County Lines - Gwent Police Cadets
Torfaen Young People's Counselling Service
The Counselling Service can be found on Facebook:
https://www.facebook.com/Torfaen-Young-Peoples-Counselling-Service-109172984050900/
Also on Instagram: ccyp_counselling.
If you would like to speak to a counsellor, send them a message.
A counsellor will contact you to arrange a time to call you. Parents, and family members can get in touch if you prefer.
Parents can contact us for advice and guidance.
Another way of contacting is via the Confidential Telephone Message Service:
01633 453035
Leave a message with your name and number and a counsellor will get in touch.
Direct Contacts:
Ceri Jones, Service Manager 0780 1550582 ceri.jones@ccyp.org.uk
Oliver Wilford, Primary Coordinator 07590 00558 oliver.wilford@ccyp.org.uk
Right to be Safe
Please use the resources on this page to learn more about your right to be safe and how to get help and support if you need it.
Childline Coronavirus
Kidscape
Help with bullying https://www.kidscape.org.uk/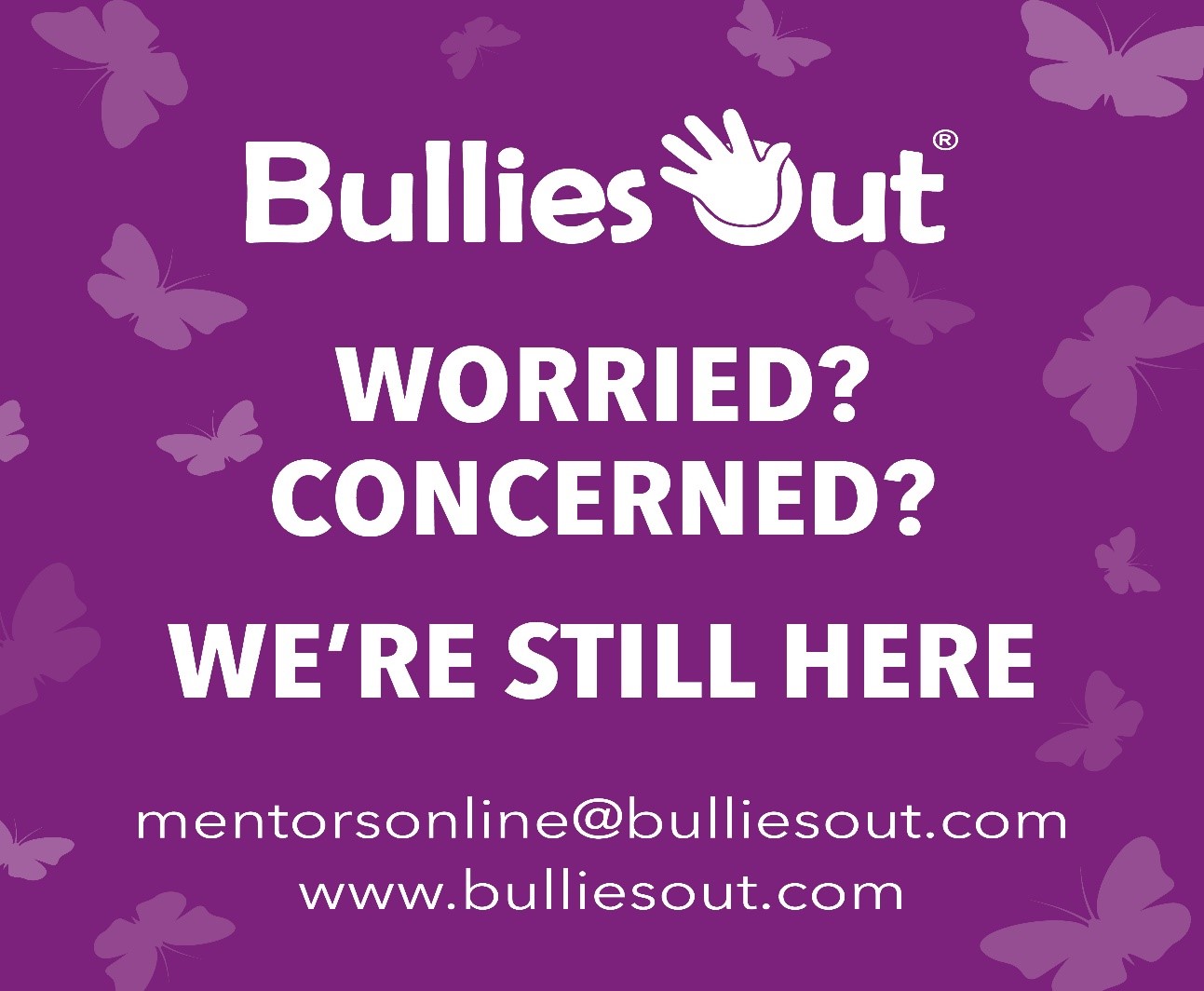 Carers Trust
Support for young carers https://www.ctsew.org.uk/
Carers Trust Free training:
Free Supporting Carers in Our Communities training now available on YouTube channel: Supporting Carers Webinar with Audio
The training is open to the public and free to watch at any time.
Welsh Womens Aid
Welsh Womens' Aid have developed a series of posters on the topic of healthy relationships. They are targeted at teenagers, signposting them to age-appropriate support and providing information and advice in relation to the following:
1. Key Ingredients of a Healthy Relationship - Safety, Trust and Respect
2. Online Relationships - Consent and Keeping Safe
3. Living with Domestic Abuse or in an unhealthy relationship
4. Coping with past abuse in a period of self-isolation
5. Checking Up or Checking In - care or control - information for teenagers who may be perpetrating abuse
All the posters are via link: https://www.welshwomensaid.org.uk/wp-content/uploads/2020/04/Poster-1-Healthy-Relationships-1.pdf
Drug and Alcohol Support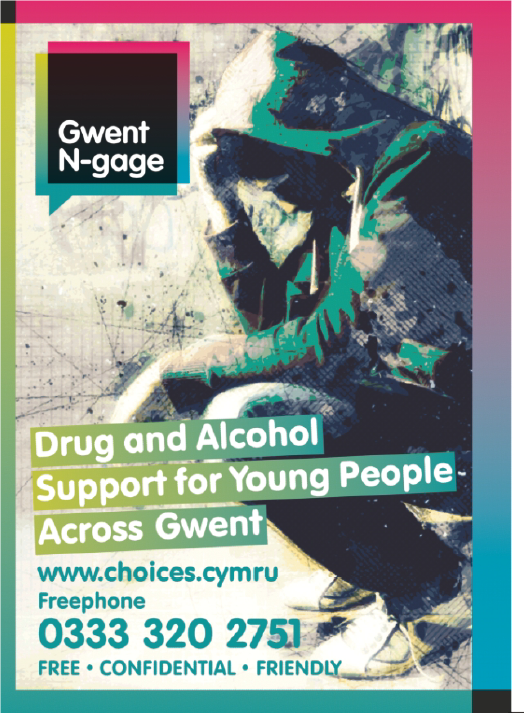 Hate hurts Wales
What is a hate crime?
A hate crime is any criminal behaviour which appears to be motivated by a hostility or prejudice, or includes words or behaviour that show hostility, based on a person's perceived:
race
religion
sexual orientation
transgender identity
disability
A hate crime can include verbal abuse, intimidation, threats, harassment, assault and bullying, as well as damage to property. The perpetrator could be someone unknown to you, or they could be a friend.
Hate crime can take place both in person and online.
How to report a hate crime
If you have been a victim of hate crime you can report it to the police or to the National Hate Crime Report and Support Centre (run by Victim Support). You can also report these crimes if you see them happen to someone else.
Both the Police and Victim Support can offer you support to deal with what happened to you and find a way forward.
Police
In an emergency call 999
In a non-emergency dial 101
Victim Support
You can talk to Victim Support as an alternative to the Police. They provide independent, confidential help, advice and support to victims and witnesses of hate crimes in Wales.
You can call Victim Support free at any time on 0300 3031 982
Visit the website where you can report hate crime and find out more about getting support.
https://gov.wales/hate-hurts-wales