Year 9 Options 2023-25
For Year 10 students starting courses in Sept 23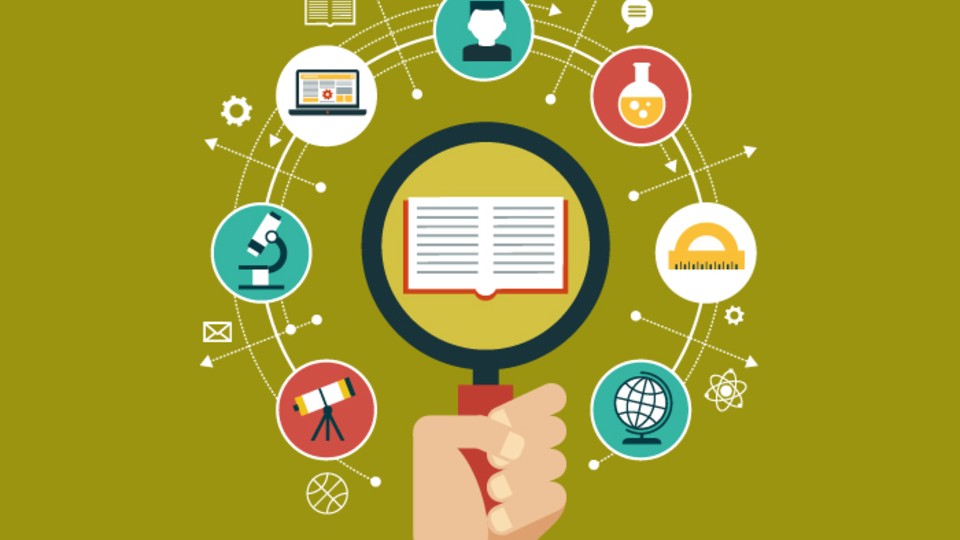 In years 7-9 at Croesyceiliog School, students have followed a curriculum designed for them by the school. As students prepare to enter Key Stage 4, they will have the opportunity to make some choices regarding their education, personalising aspects of their study.
Although students may not yet know what career they want to pursue in the future, Croesyceiliog School offers a broad curriculum allowing our students to study a range of subjects so that they can keep their options open. Students will have to make some important decisions in the next few weeks to ensure that they choose the correct combination of subjects to study in year 10 and 11. Making the right choices now will help to ensure that our students go onto achieve their full potential in the future.
Through registration periods and designated lessons, students will receive further guidance.
Detailed advice will be available to students and their parents and guardians to help our students choose the most suitable subjects.
Year 9 Options Information Evening -
Wednesday 15th February 2023
Year 9 Options Form
(to be completed by Monday 20th March):
Please watch these videos for more information about each course at Croesyceiliog School:
Compulsory Subjects
| | |
| --- | --- |
| English | Science |
| | |
| Maths | Numeracy |
| | |
| | |
| --- | --- |
| PE (Games) | Religious Education |
| In order to help encourage a healthy lifestyle, all students will continue to have PE lessons. If you wish to gain a qualification in PE, then it is available as an option. | Nearly all students will follow the Equality and Diversity BTEC Level 2 pathway. For those that wish to study Religious Studies GCSE, this is available as an option. |
| Welsh | Welsh Baccalaureate - Skills Challenge |
| | |
Option Subjects
| | |
| --- | --- |
| Art GCSE | Why study Art? |
| | |
| DT - Product Design GCSE | Why study DT? |
| | |
| Digital Technologies GCSE | Why study IT subjects? |
| | |
| Drama GCSE | Why study Drama? |
| | |
| Food and Nutrition GCSE | Health Social Care & Childcare GCSE |
| | |
| French GCSE | Why study French? |
| | |
| Geography GCSE | Why study Geography? |
| | |
| History GCSE | Why study History? |
| | |
| Media Studies GCSE | Why study Media Studies? |
| | |
| Music GCSE | Why study Music? |
| | |
| | |
| Photography GCSE | Public Services BTEC |
| | |
| Physical Education GCSE | Why study Physical Education? |
| | |
| Religious Education GCSE | Why study Religious Education? |
| | |
| Retail Business | Sport BTEC |
| | |
| Spanish GCSE | Why study Spanish? |
| | |
Your Croesyceiliog School Careers Wales school delivery team:
Louise Blewitt
Cynghorydd Gyrfa | Careers Adviser
Gyrfa Cymru | Careers Wales
Rhagenwau | Pronouns: Hi/Ei | She/Her
Rhif Uniongyrchol | Direct Number: 02920 84 6493
Symudol | Mobile: 07976 293393
Gyrfa Cymru | Careers Wales: 0800 028 48 44
E-bost | E-mail: louise.blewitt@gyrfacymru.llyw.cymru | louise.blewitt@careerswales.gov.wales
Gwefan | Website: [gyrfacymru.llyw.cymru]gyrfacymru.llyw.cymru | [careerswales.gov.wales]careerswales.gov.wales